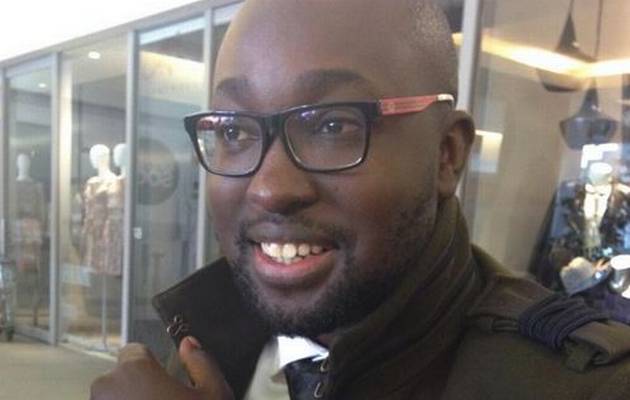 Preshalin Naidoo' the man accused of causing the death of Top Billing presenter Simba Mhere' wants the court to discharge him from the charges he is facing.
Naidoo faces charges of culpable homicide and reckless and negligent driving following the death of Mhere and his friend' Kady-Shay O'Bryan' who was a passenger in the car Mhere was driving.
The pair died at the scene of the accident on William Nicol Drive in Fourways' on January 31' 2015.
After the state closed its case on Tuesday' Preshalin's lawyer Advocate Francois Roets brought an application for a discharge in terms of Section 174 of the Criminal Procedure Act.
"There isn't sufficient evidence upon which the court can rely to convict the accused'' said Roets.
Roets said the evidence the state had called in the case were not credible.
"It's not for the accused or the defence to prove anything. It is solely up to the state'" Roets argued.