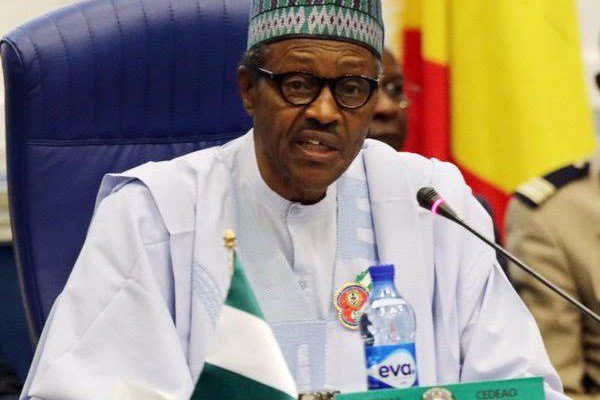 About two decades ago,precisely July 1997 a devastating financial crisis hit the Asian Tigers.Malaysia,South Korea,Taiwan,Hong Kong,Indonesia ,Thailand and some other East Asian countries suffered heavy losses especially South Korea and Thailand whose foreign debt hit the roof top by over 52% with Zero GDP growth.
As the crisis spread from Thailand were it started, most of Southeast Asia and Japan saw slumping currencies,devalued stock markets and other asset prices, and a precipitous rise in private debt like Nigeria currently faces today.
Their Governments took swift actions with the commitment to self reliance and self dependence ,financial stability and financial supervision,looking inward to as much as possible shore up their local industrial base thereby conserving foreign exchange.
This birthed massive foreign investment into affected countries a few years later as the growing population of demand was set for the increase with a high rate of return on investment.
Soon the economies bounced back miraculously with 8%-12% GDP growth at the economies sprouted stable currencies with increased FDI.
Many economists believe that the Nigerian financial crisis was created not by market psychology but by policies that distorted incentives for businesses,policies that caused massive divestment from the stock market,inability to maintain a common exchange rate and reduce interest loans among others.
While there has been less insistence on promoting local production and increasing export on the side of government,it hasn't taken the lead in the drive against Squander mania, financial recklessness and fiscal rascality as hundreds of millions are still spent on frivolous things.
The 2017 budget was a pointer to the fact that aside the plan to increase external debt by borrowing about $30billion,recurrent and capital expenditure didn't place the economy at an advantaged position to promote local production of goods to shore up foreign exchange and stabilize the Naira.
The budget for agriculture,Trade, industry and investment,manufacturing and construction didn't suggest an urgency in the governments plan to revamp the economy and set her on a path of recovery even with an almost 19% inflation rate and successive negative GDP growth.
The Automobile industry got little or no encouragement as government intends to buy more German made BMWs cars for use at the Presidential villa than the need to support local car makers to build local content which was the reason for the 2013 automobile policy which saw over 10 car makers build plants across the nation with the agreement that all MDAs purchased utility vehicles from local manufactures.
With rumours of the plan to increase taxation,one could only worry how much negative impact that would have on the already vulnerable private sector which ordinarily should be encouraged to invest more in the economy by providing tax breaks and grants to SMEs to thrive.
What's the plan for diversification if any! Nigerians generally must however wake up to the reality and insist on consuming locally manufactured good,limit to the bearest minimum the dependence on foreign goods as that remains the surest way to strengthen the Naira and to strengthen the local industrial base since the government doesn't appear very concerned.
We must strive to become self sufficient and self sustaining,focusing on growing our own food and manufacturing our own goods.
If the Asians could do it,we can!